Public Relations
Public Relations keeps you and your brand in the public eye, relevant, and part of the media buzz. At Tina Bradford PR, our PR campaigns create conversations of brands for all the right reasons. Through existing relationships, strategic targeting, and strong pitching it's our job to secure you compatible and rewarding print, online, and multimedia placement to keep your brand in the forefront of your audience.

Social Media
Social Media is a major part of modern day marketing and brand recognition. Having a presence across all media platforms with a consistent voice and interesting content is more difficult than it may initially seem. We offer complete social media marketing & management as well as the ability to work with your in-house manager to create custom content to keep your audience engaged and loyal to your brand.

Digital Marketing
True online success is not just social media or a website, it's so much more than that. Businesses that rise to the top of online searches are those that have a clear digital marketing plan. Execution of your digital strategy includes the use of robust content marketing plans coupled with strategic website design & development, savvy use of social media content and ample search engine optimization.
About
Tina Cantelmi Bradford has more than a decade experience as a public relations consultant and practitioner. Trained as a journalist and reporter in the fiber, textile and fashion industry, today, Tina's creative eye and nose for news gets clients featured prominently in the press across all media lines.  From traditional print, to TV, radio, speaking engagements, media events and press conferences, Tina Bradford and staff garners leading buzz and exposure to increase your business, image and messaging.
Tina also melds leading expertise in social media strategy, content creation and consultation to increase social media presence, and engagement.  Additionally, melding social media expertise across news channels and social media platforms is an additional benefit for working with this team.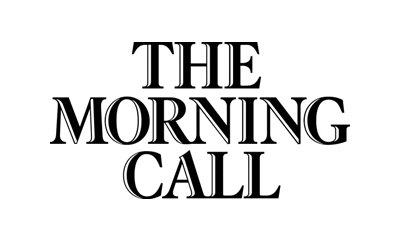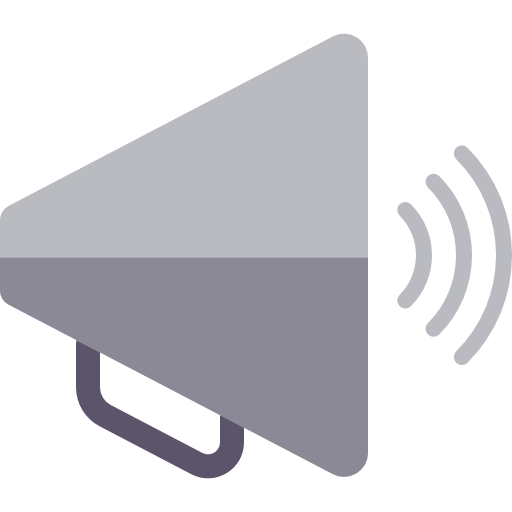 Public Relations
Services Include:
Press Placement
Media Pitching & News Releases
Media Training
Media List Development
Media Kits
Key Messaging
Social Media
Services Include:
Daily Management
Content Creation
Profile Set Up
Consulting
Employee Training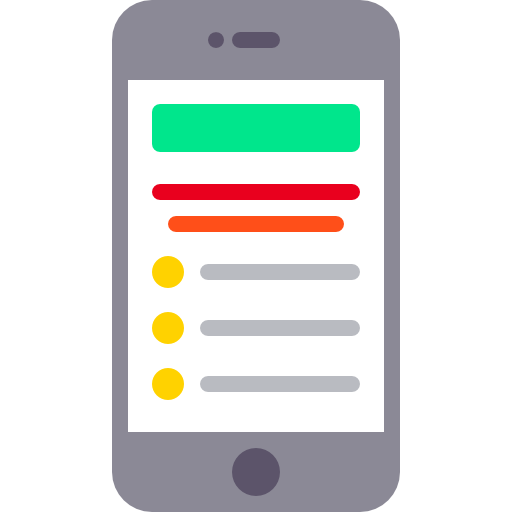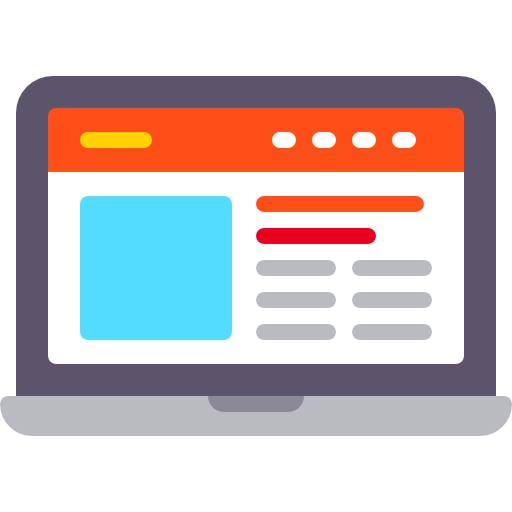 Digital Marketing
Services Include:
Retargeting Campaigns
Search Engine Optimization
Facebook & Instagram Advertising
Pay Per Click or PPC Advertising
Website & Social Analytics
Business Page Listings