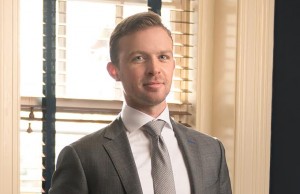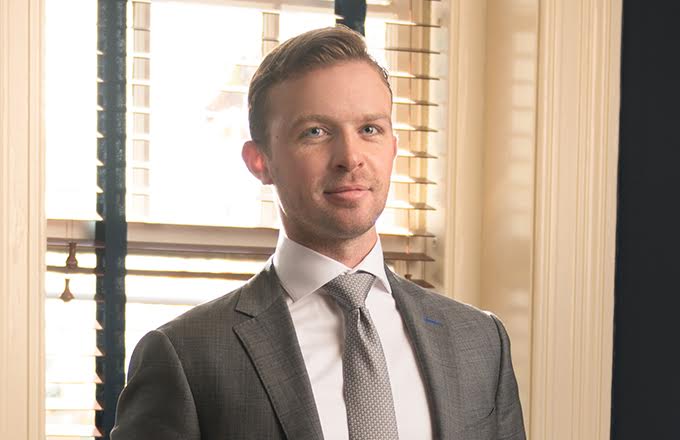 BETHLEHEM, PA (IMMEDIATE RELEASE) — Zachary Jaindl, principal of the Waterfront Project Allentown, and Chief Operating Officer of Jaindl Properties, will be featured guest speaker at Lehigh Valley Insight, Thursday, February 25, 5:30-7:00 p.m. at The Clubhouse Grille, 400 Illick's Mill Road, Bethlehem, PA.
The free networking event is being hosted by Lehigh Valley Magazine. Hors d'oeuvres will be served.  Space is limited. A cash bar will be available
From 6:00 p.m. to 6:30 p.m., Zac will discuss the upcoming construction of the estimated $285 million mixed use development on Allentown's Waterfront.
Guests must register to attend by emailing Sherry Slabinski at sslabinski@lehighvalleymagazine.com.